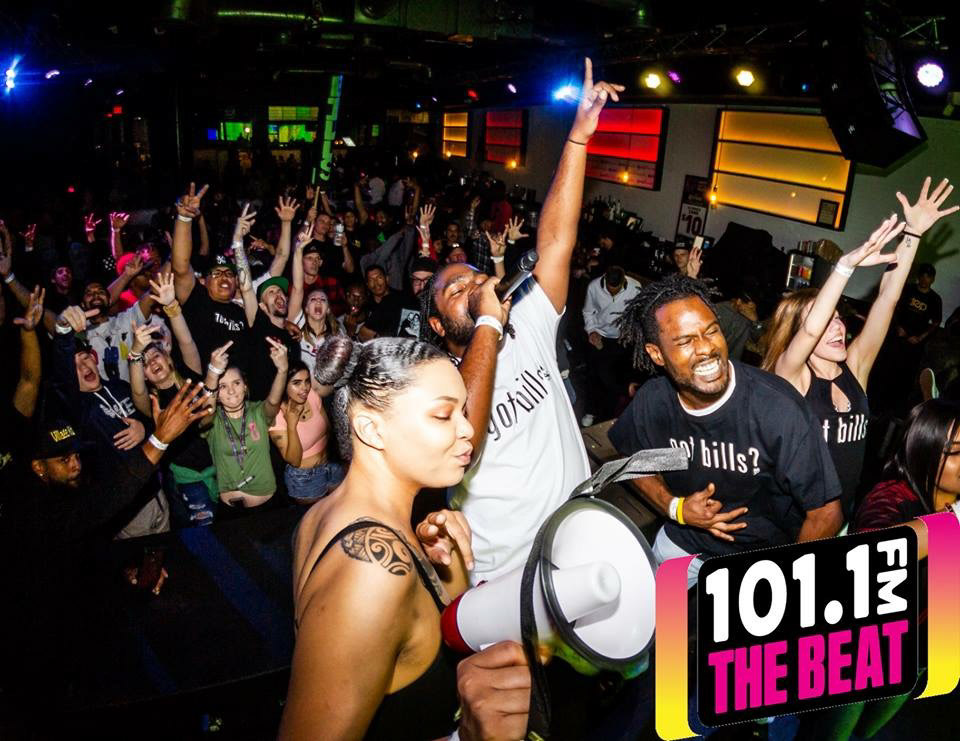 Powered by determination, perseverance and faith, Joseph Bills is always looking to push the envelope. With high energy performances, dynamic music videos and a positive attitude, the Scottsdale based rapper believes that the only true path to success is pushing yourself to the limit. This philosophy is portrayed through Joseph signature catch phrase, "Maxed out" acting as a battle cry for anyone within earshot of his infectious music. Anyone who has attended a show knows that it is impossible to escape the energetic vortex he creates once he hits the stage. As a result, Joseph's star is rising fast in the Arizona Hip Hop community with no plans of stopping.
After winning the Respect The Underground competition to open up for Rick Ross, Bills has seen his trajectory skyrocket as one of the most in demand artists in the Arizona Hip Hop Community. From having multiple records played on 101.1 The Beat and Power 98.3 to rising internet networks such as IKON radio and Support District Radio.​​​​​​​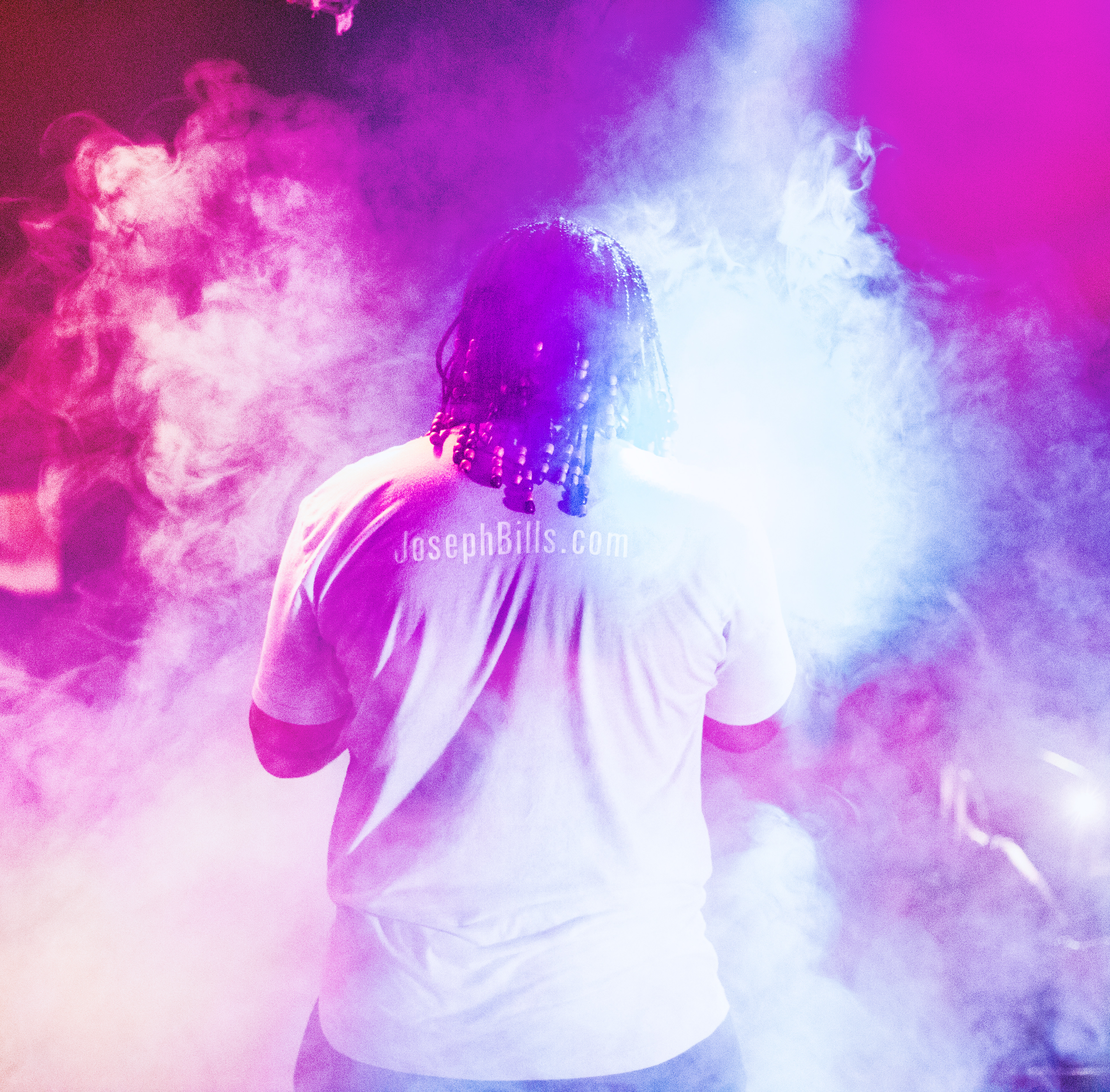 It is clear that Bills will not be stopped; With his fan base and brand getting stronger by the day, it is clear that he is on the right path. Sharing the stage with the likes of Rick Ross, Twista and Joyner Lucas, Bills is already proving to the masses that he is more than capable of running with rising stars and hip hop legends alike.
One of the biggest factors in the success of Joseph Bills is his passionate fan base that continues to grow with every performance and song he drops. Also known as the "Max Out Mob," these loyal fans always come correct for Bills. Bills always makes sure to take care of his mob as well. From free tickets to events to renting party buses to get them there, Bills knows the importance of cultivating and caring for his fans.
With thousands of streams under his belt and his fan base gaining by the hundreds, it is almost certain that Joseph Bills is on the way to the top.